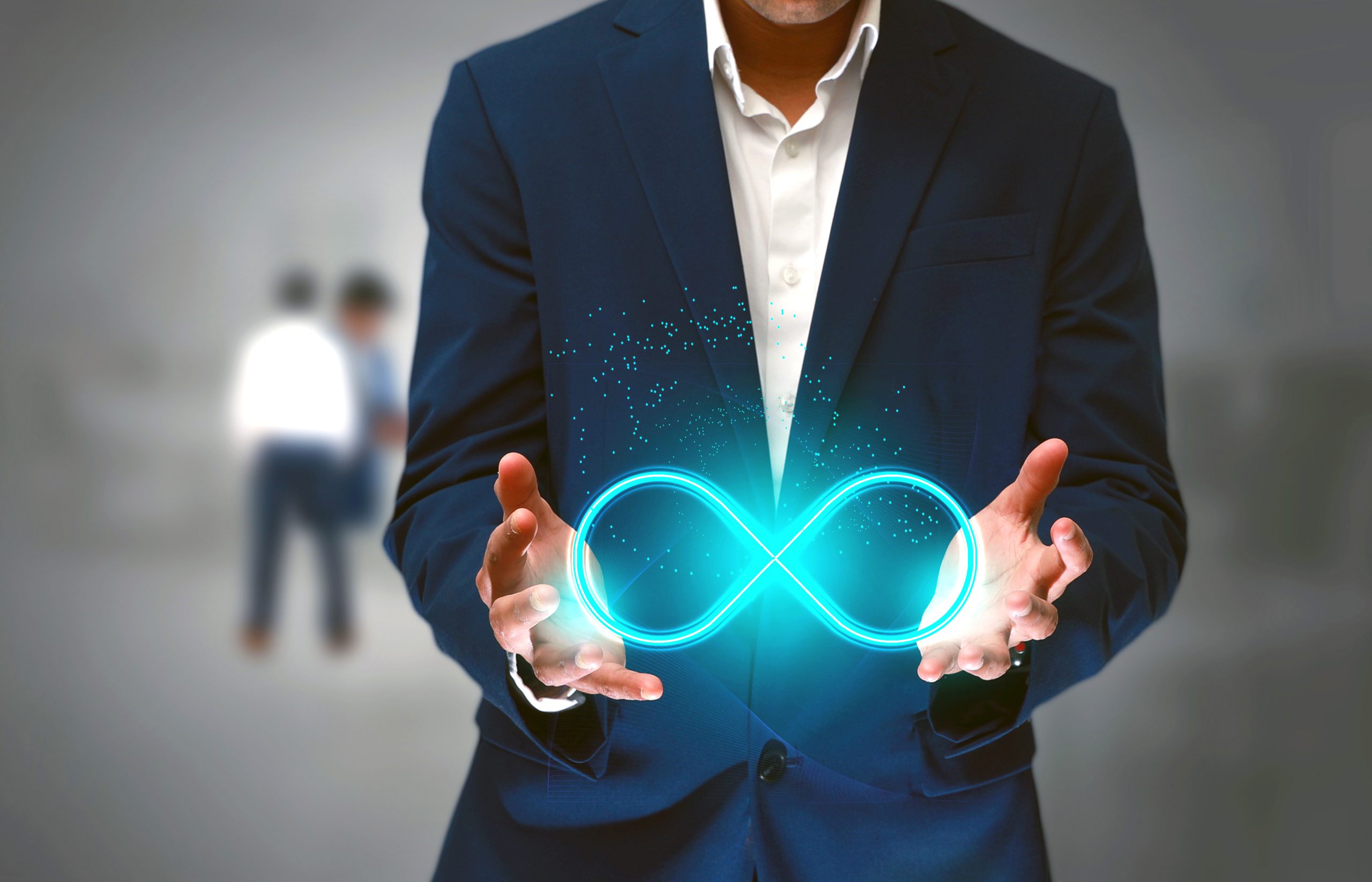 Empowering Digital Transformation through DevOps Excellence
Unlock the full potential of your software development and IT operations with Softalys, one the leading DevOps company based in Miami. We are dedicated to revolutionizing the way businesses approach software delivery, enabling you to embrace innovation, enhance collaboration, and achieve digital transformation goals like never before.
Why Choose Softalys?
1. Cutting-Edge DevOps Solutions: At Softalys, we offer comprehensive DevOps solutions tailored to your unique needs. Our team of seasoned experts specializes in designing and implementing robust, end-to-end DevOps strategies that encompass continuous integration and delivery (CI/CD), infrastructure automation, cloud migration, and more. We leverage the latest methodologies and best-in-class tools to streamline your software development lifecycle and accelerate time-to-market.

2. Customized Approach: We understand that every organization is different. That's why we take a tailored approach to DevOps. Our team collaborates closely with you to gain a deep understanding of your business objectives, challenges, and existing infrastructure. We then craft customized DevOps solutions that align with your specific requirements, ensuring a seamless integration and minimal disruption to your operations.

3. Expertise and Experience: With years of experience in the industry, our team of skilled professionals brings a wealth of expertise to the table. We stay ahead of the curve by continuously upgrading our skills and staying up to date with the latest trends and technologies in the DevOps landscape. When you partner with Softalys, you can trust that you're working with seasoned professionals who are committed to delivering excellence.
4. Industry-leading Tools and Technologies: We stay ahead of the curve by utilizing the most advanced tools and technologies in the DevOps ecosystem. Our team is well-versed in popular platforms like Kubernetes, Docker, Jenkins, Ansible, and AWS, ensuring that you benefit from the latest innovations in the industry.

5. Agile and Collaborative Culture: Collaboration lies at the heart of our methodology. We foster a culture of transparency, open communication, and teamwork to bridge the gap between development and operations teams. By breaking down silos and promoting cross-functional collaboration, we create an environment that encourages innovation, efficiency, and continuous improvement.

6. Scalability and Security: Softalys understands that scalability and security are critical to the success of your business. Our solutions are designed with scalability in mind, allowing your systems to grow seamlessly as your business expands. We also prioritize robust security measures, implementing industry best practices to safeguard your data, applications, and infrastructure against potential threats.

7. Exceptional Customer Support: At Softalys, we value your success above all else. We provide ongoing support and maintenance services to ensure that your DevOps infrastructure runs smoothly at all times. Our dedicated support team is available to address any concerns, answer your questions, and provide timely assistance whenever you need it.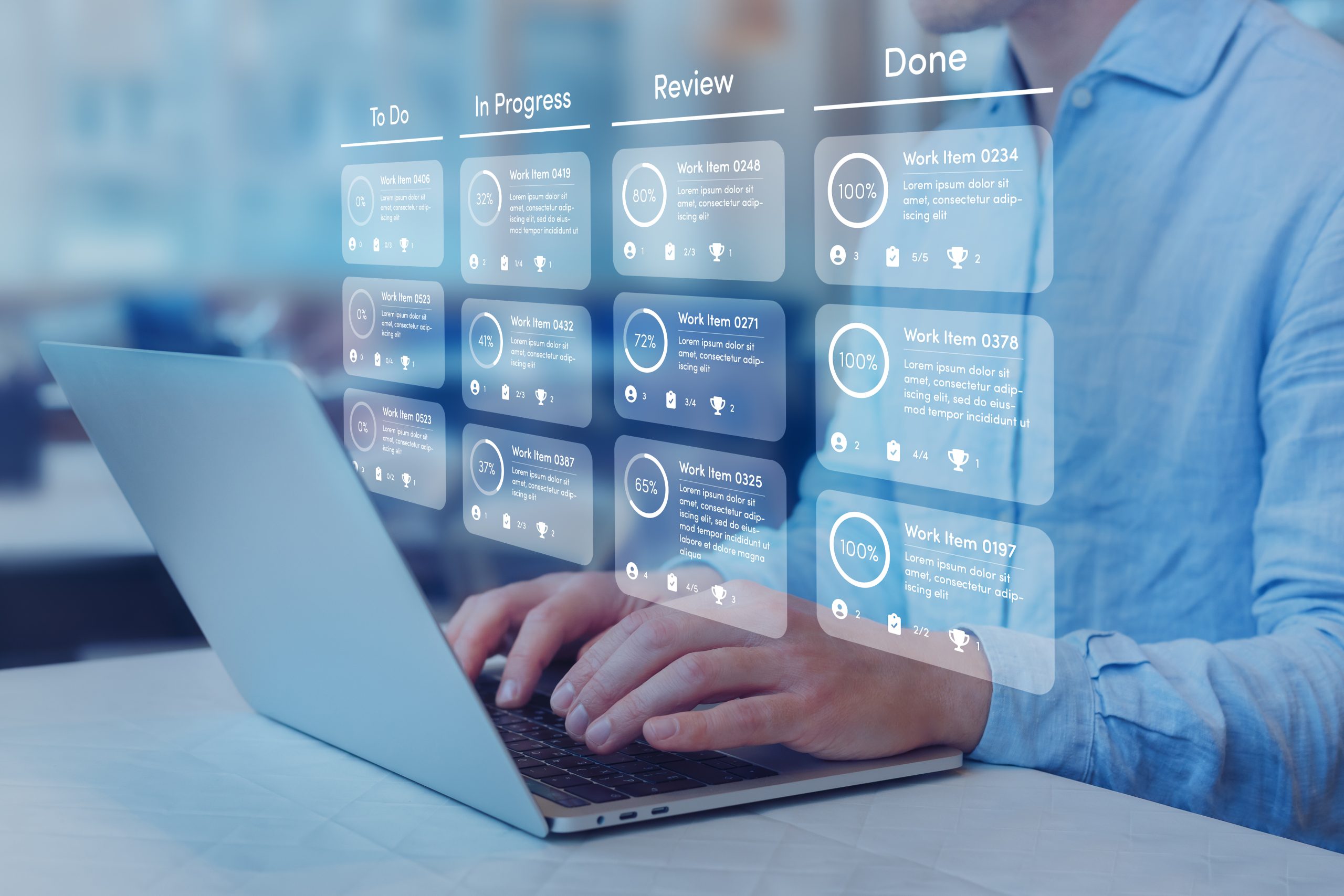 Embark on your digital transformation journey with Softalys, the trusted DevOps partner in Miami.
Embark on your digital transformation journey with Softalys, the trusted DevOps partner in Miami. Let us empower your organization to achieve greater agility, efficiency, and innovation through our unparalleled DevOps solutions. Contact us today to explore how Softalys can help you realize your business goals. Together, let's pave the way for a brighter, more successful future.